The Bella Range has been leading the way in the KBB market for over 20 years and is much loved by all customers old and new.
A fully made-to-measure range in 36 colours and 23 styles it has something for every taste.
Market leader in made to measure vinyl wrapped doors.
Available in kitchen, bedroom, bathroom, sliding, sloping and non standard sizes.
Complemented with a wide range of matching accessories.
18mm MDF with vinyl wrapped surface finishes in matt and gloss PVC and PET.
Bella doors are FSC® or PEFC™ certified and a selection have attained the FIRA gold award.
The Bella range carries a 6 year warranty. Manufactured and despatched within 14 working days.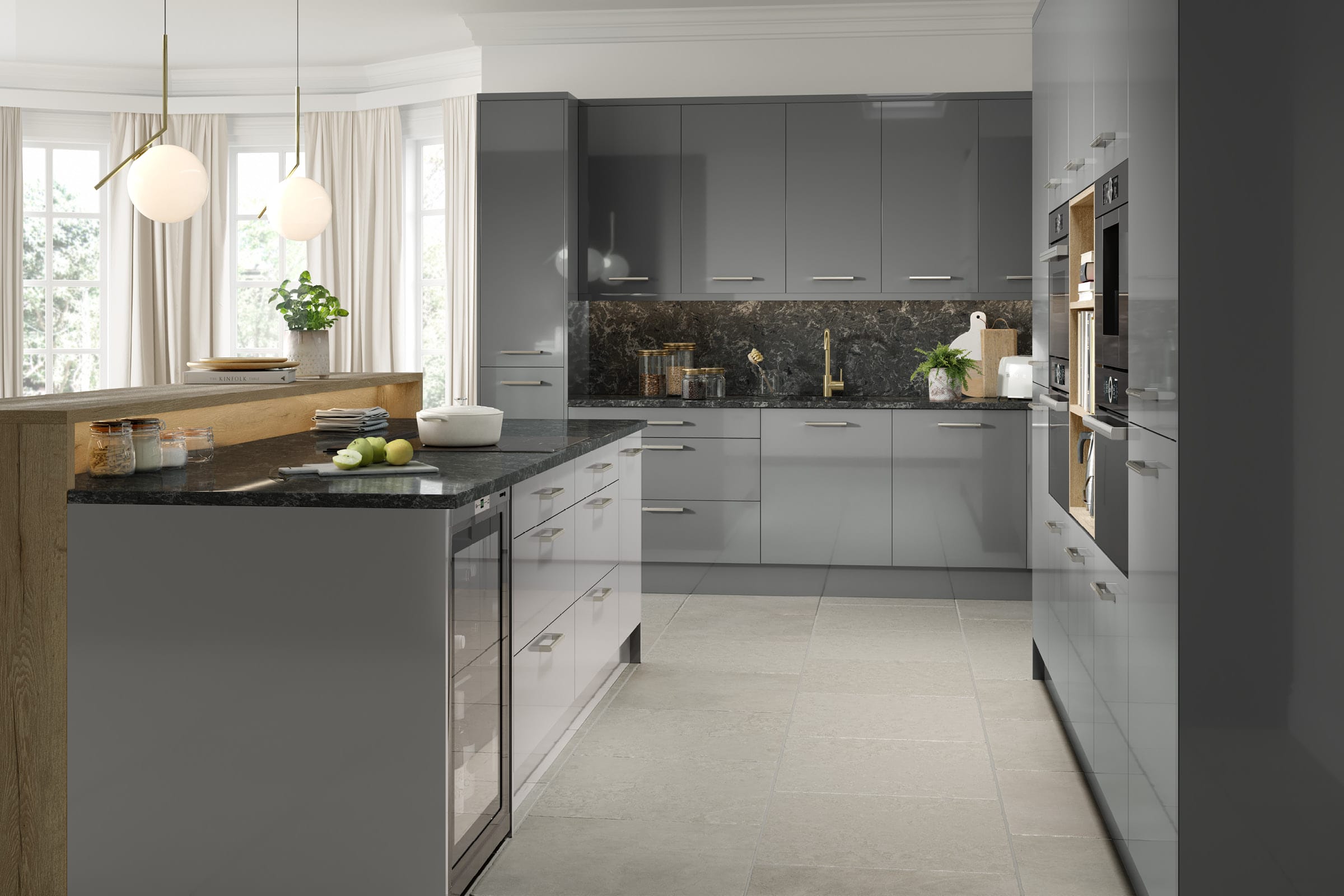 BELLA GLOSS
11 STYLES 5 COLOURS
RIGID KITCHENS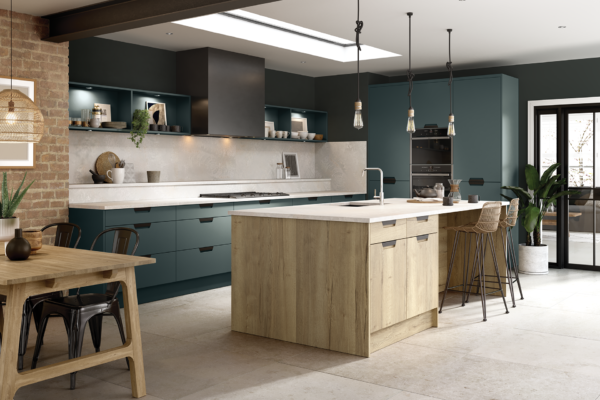 BELLA MATT
31 STYLES 32 COLOURS
RIGID KITCHENS
3D Designs at your door..
Book your FREE survey today….
​
Exclusive Handle Variety
All different styles and sizes
*can't find the one you're looking for? We will find it for you..
​
Kitchen Accessories
Fill your kitchen with all the extras.