Rigid Kitchens
Great Quality
Door and Drawer Fronts Installed
We have a huge range of Rigid Kitchens to choose from, including many styles, ranges and finishes. The units are all ready assembled with door and drawer fronts fitter. Our Rigid ranges come with extra unit options and we also offer made to measure.
The units don't include handles, but we have over a 100 handles to choose from in the handle section. Don't forget your plinths and accessories too!
Simply select the style you are looking for below then you will be able to select the colours you require and any extra features below.
Please call us today with any questions you may have.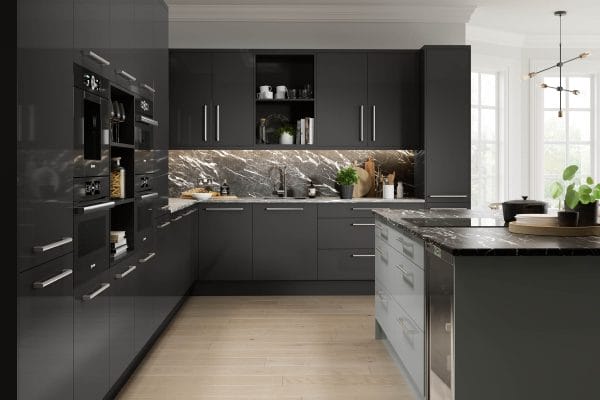 FIRBECK
PLAIN SLAB
RIGID KITCHENS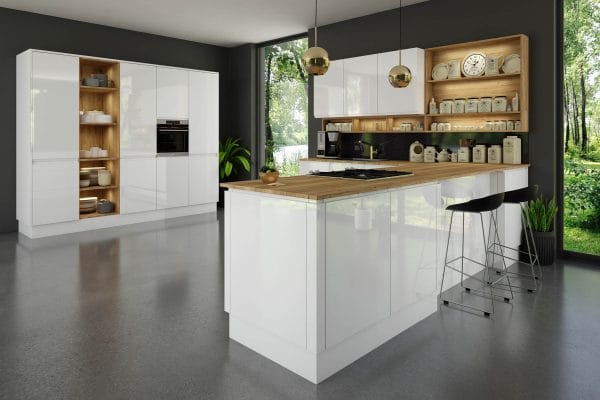 JAYLINE
HANDLELESS
RIGID KITCHENS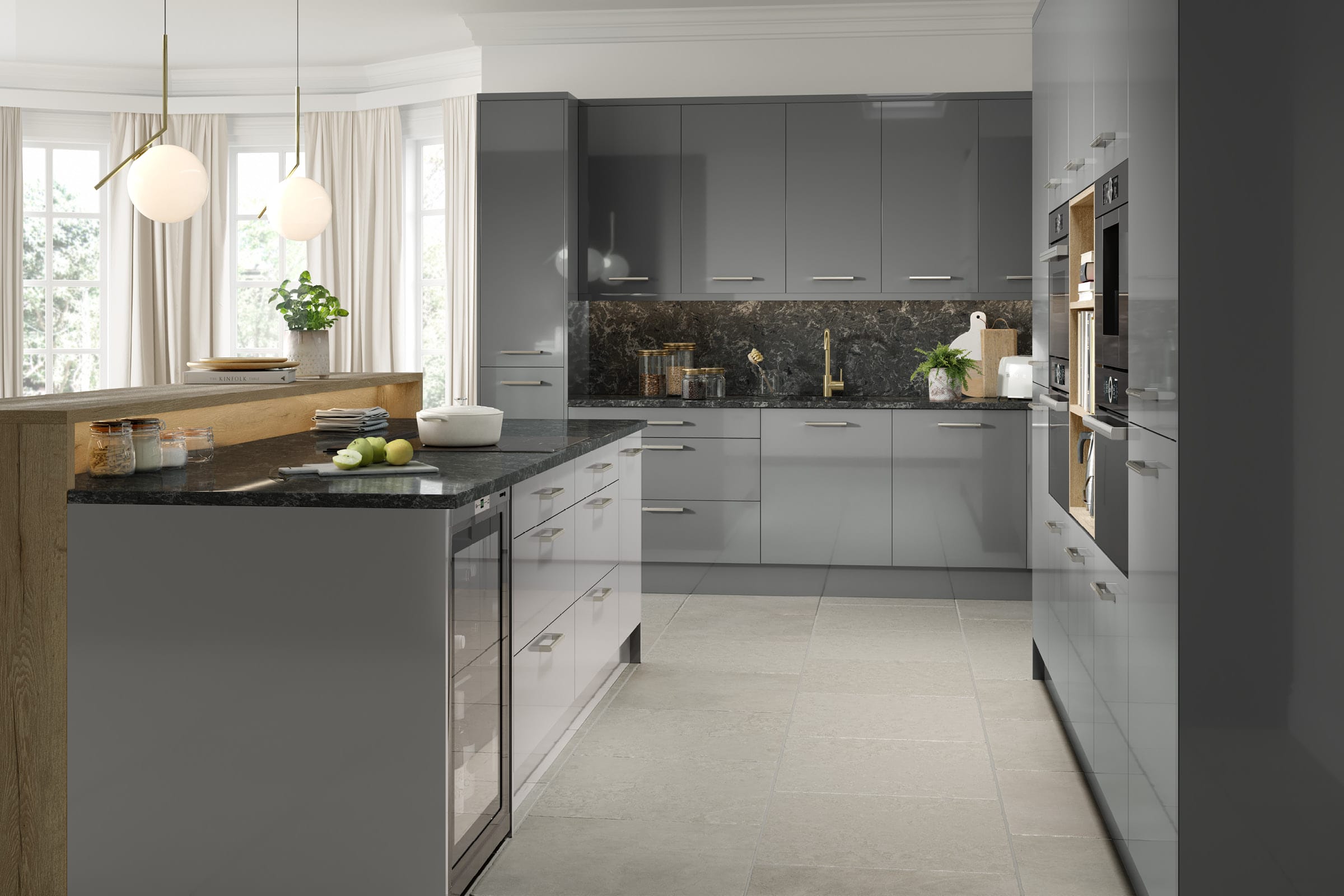 BELLA GLOSS
11 STYLES 5 COLOURS
RIGID KITCHENS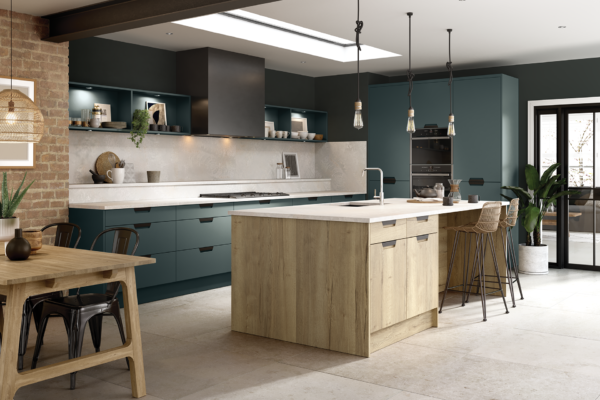 BELLA MATT
31 STYLES 32 COLOURS
RIGID KITCHENS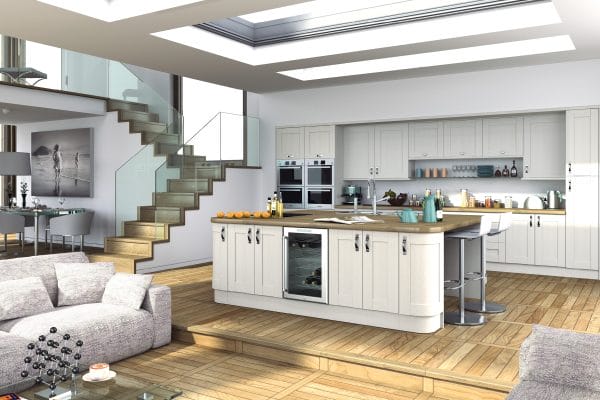 WILTON
SHAKER
RIGID KITCHENS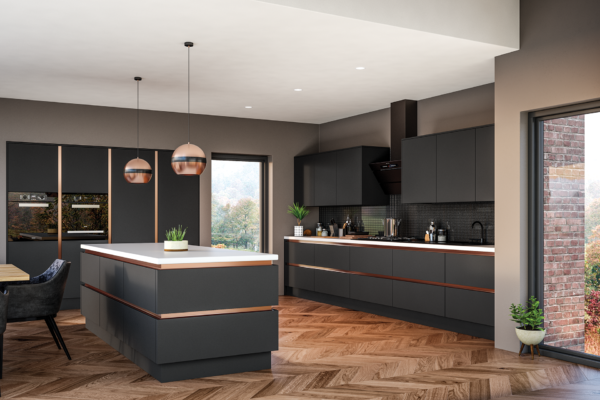 ZURFIZ
IN RAIL
RIGID KITCHENS
3D Designs at your door..
Book your FREE survey today….
​
Exclusive Handle Variety
All different styles and sizes
*can't find the one you're looking for? We will find it for you..
​
Kitchen Accessories
Fill your kitchen with all the extras.