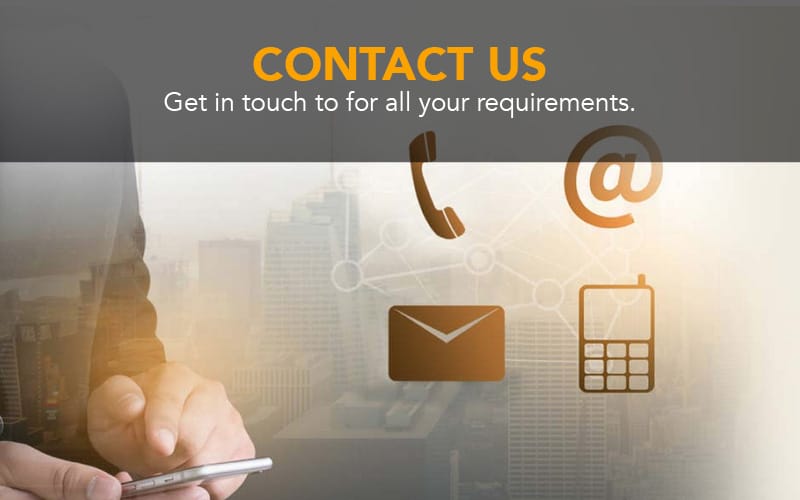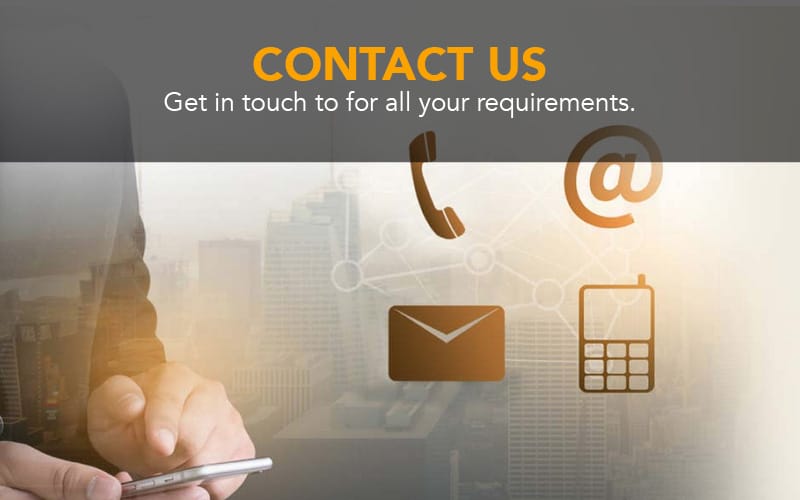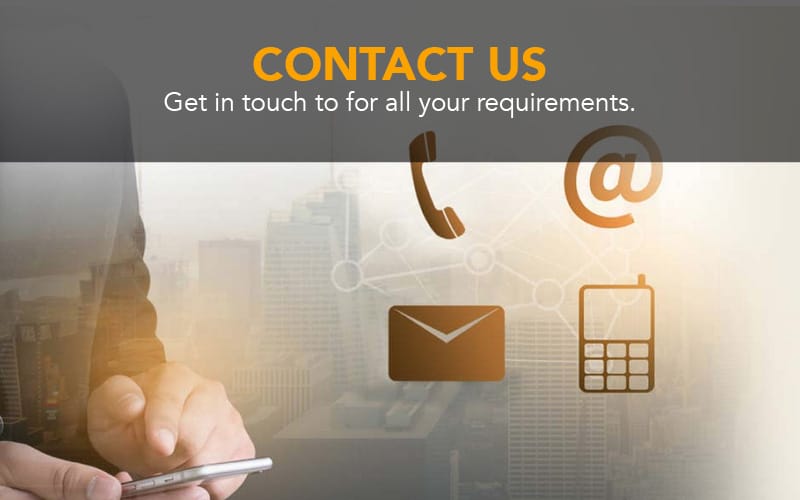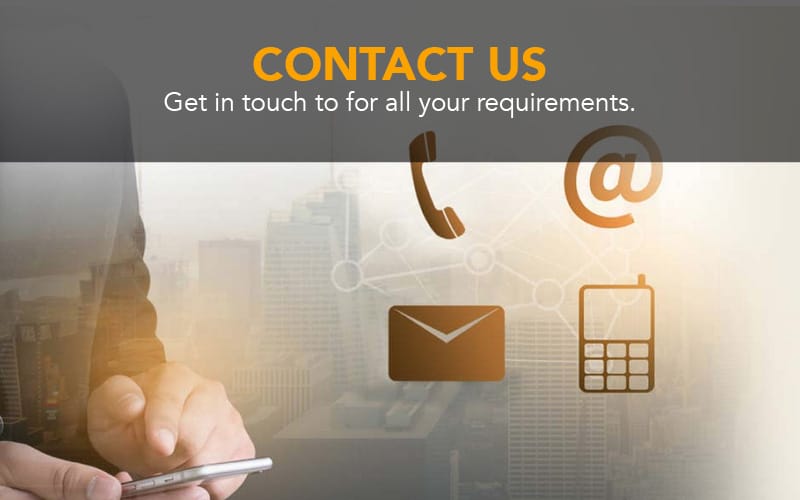 What products do you sell?
We offer a full range of kitchen products, including appliances, at affordable prices to suit your needs. For more details on the products we sell, please visit our About Us page. Full product information can be found on the product pages.
Do you provide installation services?
We are able to arrange pre and post delivery services. Whether you're looking for a full or part kitchen installation, our 5* rated partner company www.sentors.co.uk provides a full installation service, including fitting and removal of goods. Please contact our Customer Services Team for a quote.
How do I pay?
All of our prices are in GBP and include VAT. Payment is deducted from the card details provided once an order is submitted.
Where can I see my discounts?
Discounts will be shown on your email receipt once your order has been placed. They will also show on the order page before you confirm your order.
Do you have a showroom?
Our showroom is located in Newquay Cornwall, Please contact us on 01637 520478 any time between 9am Monday and 4:30pm
Do you provide samples?
We can supply samples for kitchen doors upon request. Please contact us on 01637 520478 any time between 9am Monday and 4:30pm Friday to request your sample.
Where can I find my orders
You can find your orders in your 'My Account' please click here
I've placed my order but don't have a receipt
You should receive your receipt by email, if you haven't received your receipt please log into your 'My Account'  – orders – Invoice. Please click here
How long will my order take to deliver
All delivery instructions are on our delivery page. Please click here for further information
Will someone contact me about delivery?
Once your order has been placed your will receive a call from one of our team to confirm your delivery date, you will also received a call from the delivery driver on the day of delivery.
I would like to cancel my order
Please refer to our returns policy. Please click here
I need to change my delivery address
To change your delivery address please contact us by telephone 01637 520478
I've lost my password and can't login?
To reset your password please click here and go to 'lost your password'
Where can I see my discount?
We are currently updating this page and will be back soon..
What is Sentors Kitchens contact number?
Sentors contact telephone number is – 01637 520478
How do i change my password?
Store Hours
Monday – Friday 9am – 4:30pm
Saturday – (Appointment Only)
Showroom Address
3 Chesterton Place
Chester Road
Newquay
TR72RU
Tel: 01637 520478
Email Us
info@sentors.co.uk
Follow Us
Follow us on Social Media and see all our latest offers
Join Our Newsletter
Join our Newsletter and receive our latest promotions
Live Chat Support
Start a live chat with a member of the team today