We have a huge range of replacement kitchen doors to choose from, including many styles, ranges and finishes.
Whether it's pairing with our range of kitchen cabinets or replacing just the doors of your current kitchen cabinets, we have a diverse range of kitchen doors to buy online today. We have gloss and matt kitchens, both as plain slab doors and J profile, or J pull handles. We also have shaker style doors made of five piece vinyl wrapped doors. We also have a range of contemporary doors, including four great looking embossed kitchen doors, where they have the feel of woodgrain, but without the expense of a solid wood door.
All the kitchen doors are available for delivery within 14 Days, Delivery to most of the UK is on the following day. Browse the range of doors below, they are all available as undrilled or pre-drilled doors.
If you would like us to install your kitchen doors this can be arranged however we will only install your old hinges and drawer boxes if they are under 5 years old.
All carcasses must be 18mm thick to install our hinges and drawer boxes.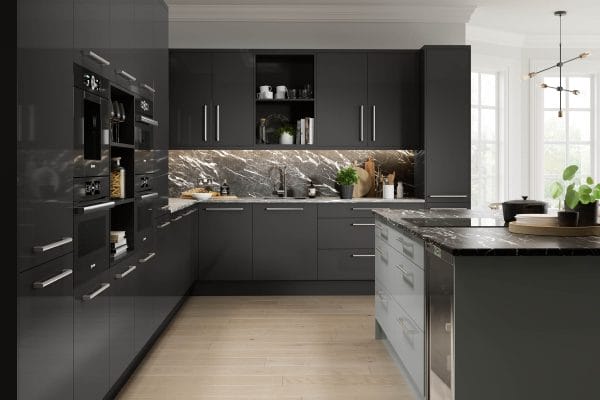 FIRBECK
PLAIN SLAB
KITCHEN DOORS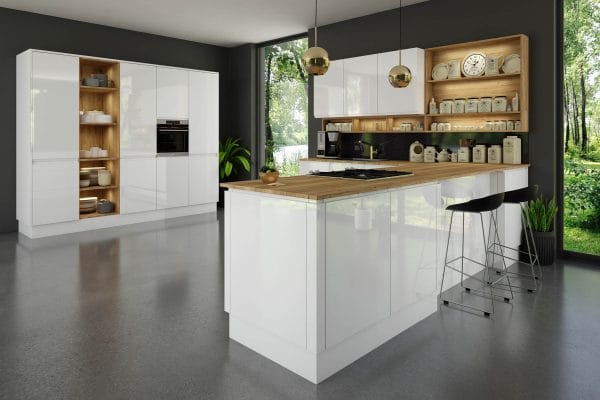 JAYLINE
HANDLELESS
KITCHEN DOORS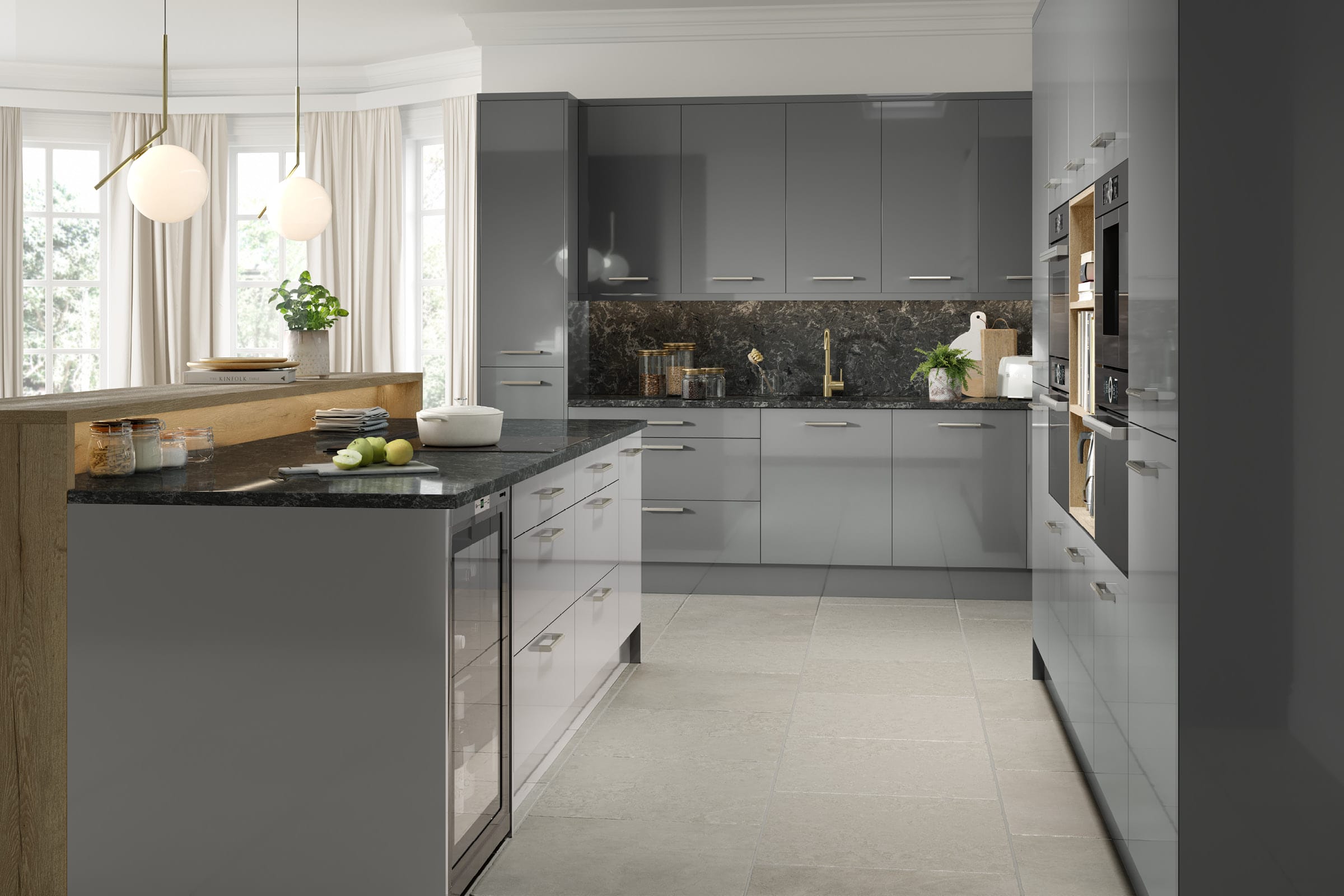 BELLA

32 STYLES 37 COLOURS
KITCHEN DOORS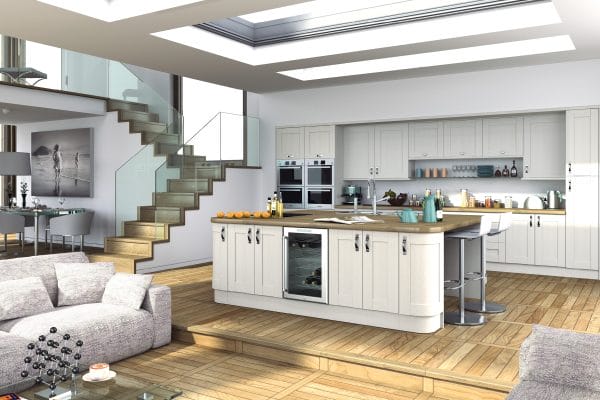 WILTON
SHAKER
KITCHEN DOORS
3D Designs at your door..
Book your FREE survey today….
​
Exclusive Handle Variety
All different styles and sizes
*can't find the one you're looking for? We will find it for you..
​
Kitchen Accessories
Fill your kitchen with all the extras.